When facing the unique challenges in your business, where do you even begin? In our many years of coaching business owners, we've learned that whatever the challenge, one thing is always true: the solution starts with you. If your business isn't working or serving your life the way you want it to, how can you change that?

Here are our five favorite stories of EMyth Clients who shifted their mindset and did what was needed to design the business and life they wanted.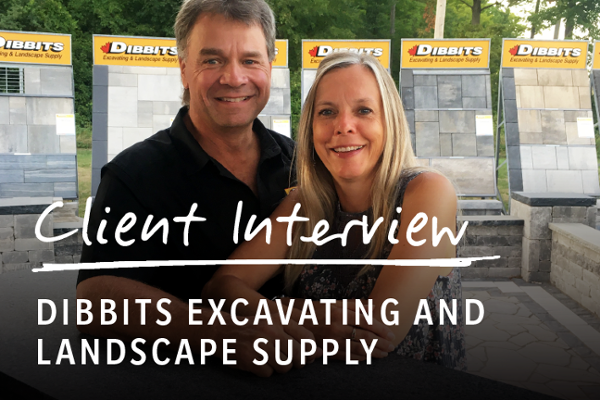 Joe Dibbits took over his father's excavating and landscape supply company in 2013, but he struggled to escape the chaos of the day-to-day work. See how Joe transformed his business—and his role in it—by learning to let go and trust his employees.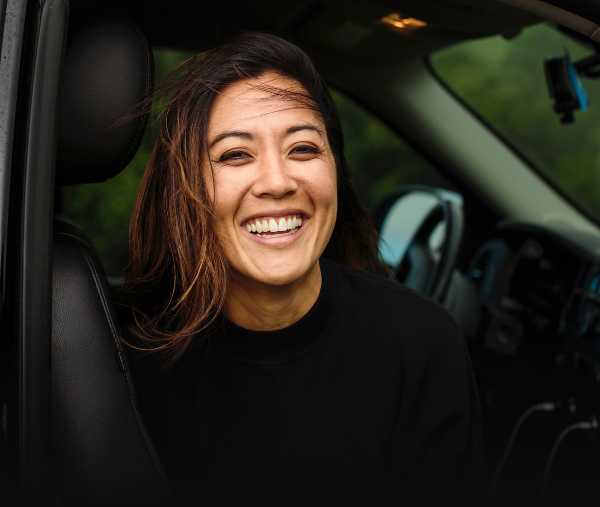 Kolby Moser had a vision when she co-founded Aria Studios, but she and her partner didn't anticipate how quickly the company would grow—and she was lost when it came to managing her team. Hear how Kolby went from working 100-hour weeks to leading a successful business and getting the time she wanted with her young kids.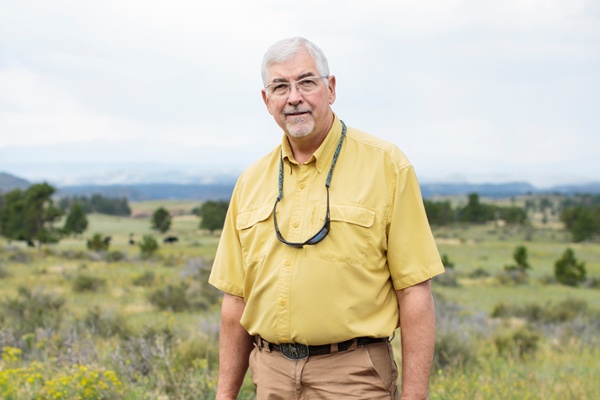 OtterBox is known today as a global market leader in tech protection products. But there was a time when CEO Curt Richardson was so overwhelmed with putting out fires that he almost gave it up. Learn how Curt escaped burnout by building a systems-based business.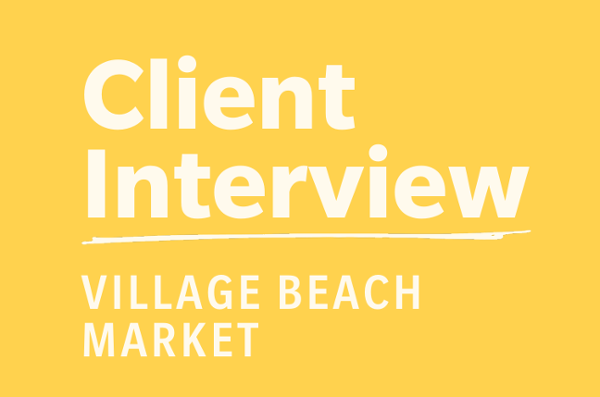 For decades, Jason Keen watched his father toil away in the day-to-day work of their family business. But when he inherited the company, Jason knew he wanted to run things differently—and that he'd need a helping hand to do it. See how he reshaped the business in his own vision.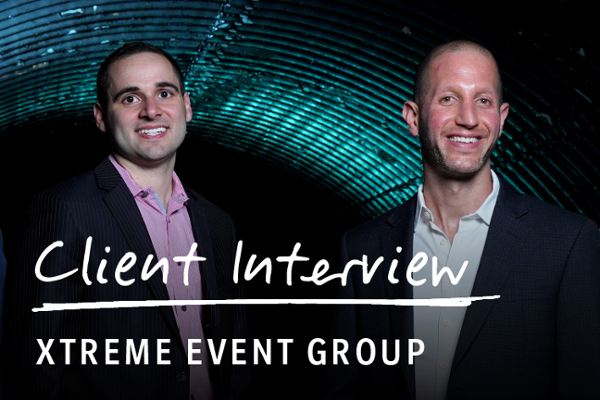 When the pandemic brought in-person events to a halt, Scott Present and MJ Navara knew they'd have to get creative if they wanted their events business to survive. Learn how Scott and MJ quickly and creatively pivoted to design a new product that met the needs of a changing world.
If you're ready to talk about what's challenging you in your business, or what it would take to take your company to the next level, we're here to help.