Have us speak at your next event.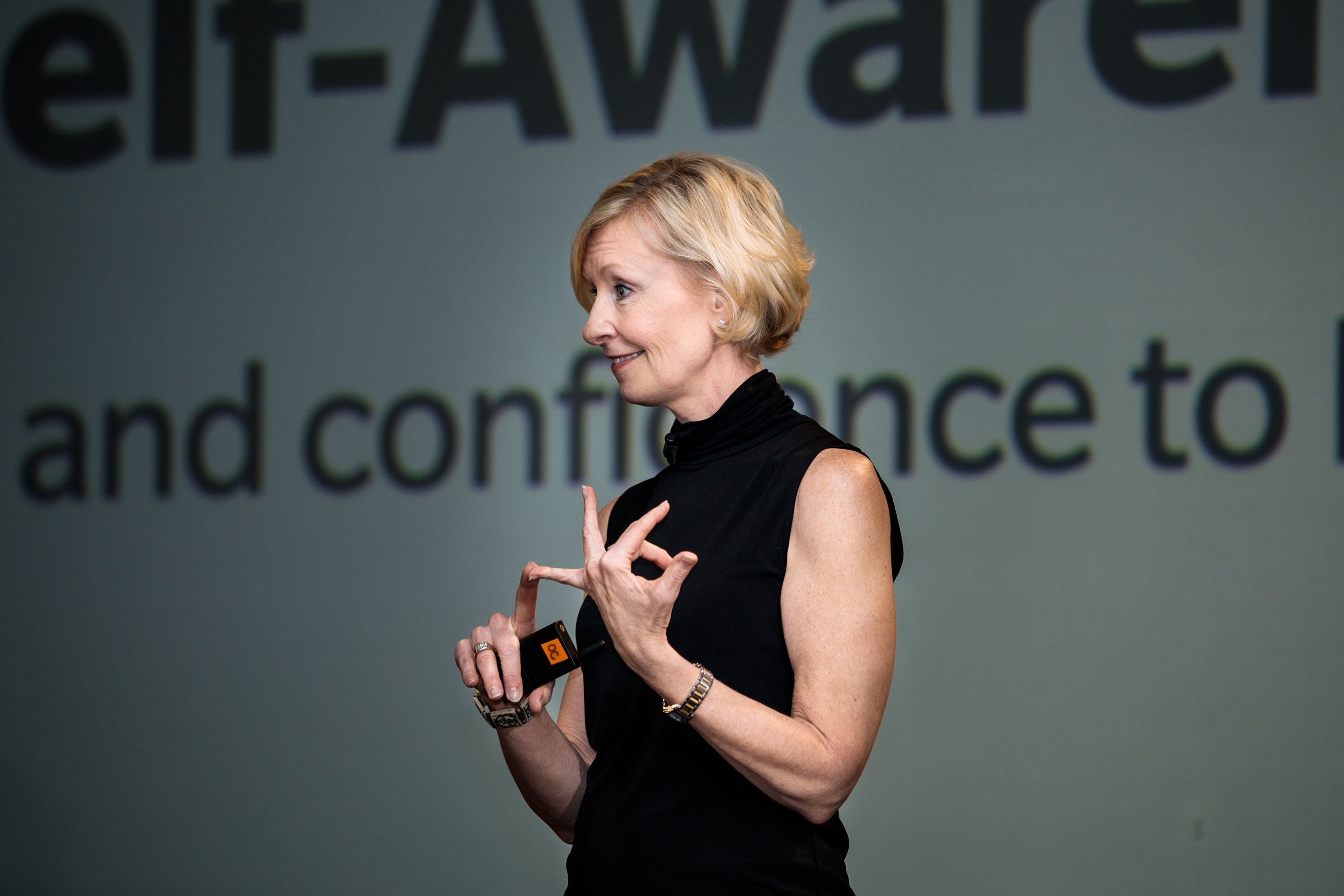 Imagine bringing the EMyth Perspective alive in a room full of your clients or coworkers through a captivating and interactive event. What if you could inspire your network and provide them with actionable next steps?
We can help you bring that vision to life.
Our coaches bring practical tools and a personal touch to the events or workshops that they facilitate. They can deliver sessions on a variety of topics or customize something suited to your needs. We'll work with you to identify the best approach and connect you with the right coach for your event.