When facing the challenge of understanding—and eventually mastering—your business finances, where do you even begin? That's the question we hear from business owners everywhere, and we try to help answer it with the articles we share on our blog. Our five most popular financial blogs will give you an idea of how to start planning for profit, no matter where you're at today.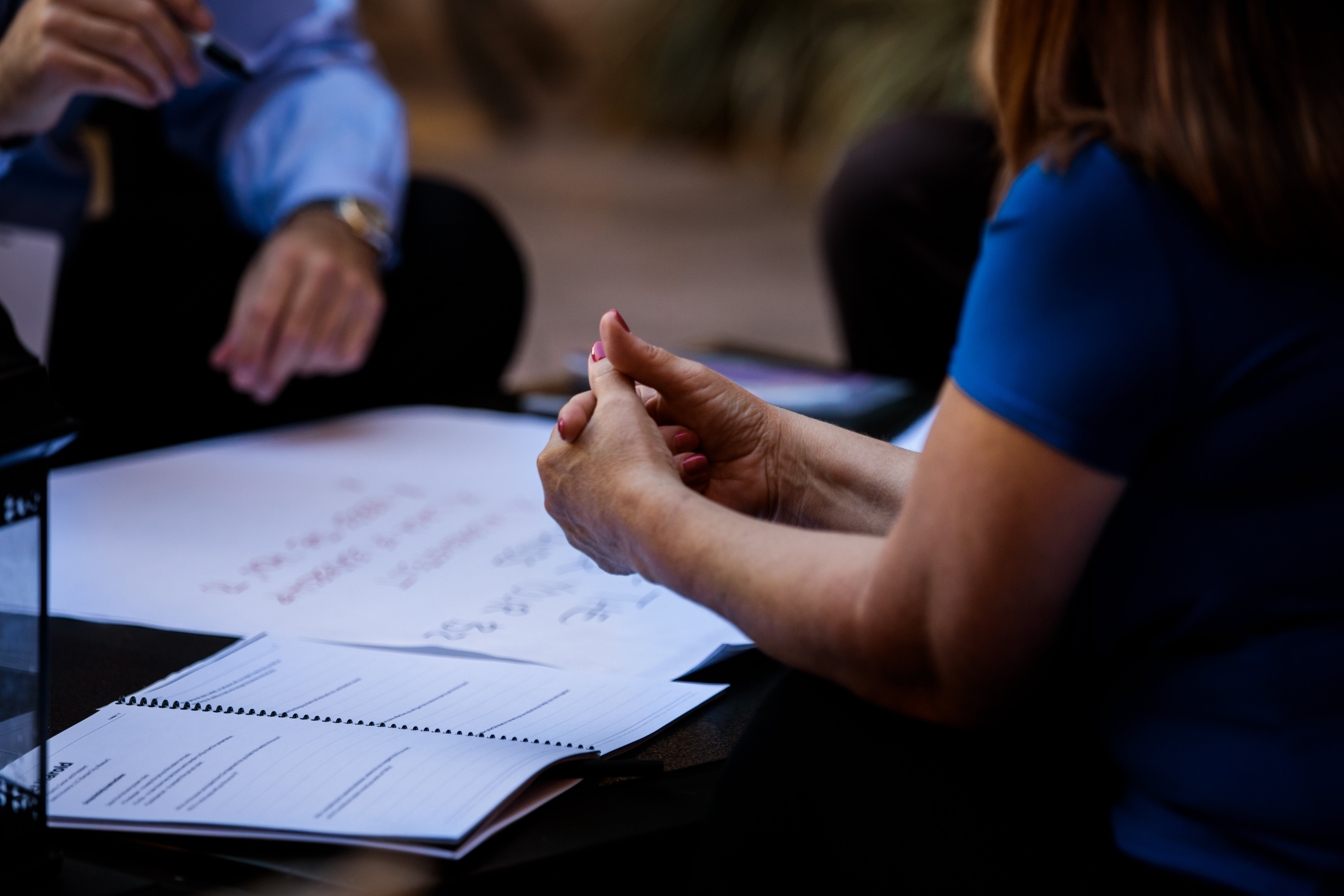 Learn how to read your business's basic financial trackers so you can understand the story behind your numbers, and proactively manage budgets and cash plans.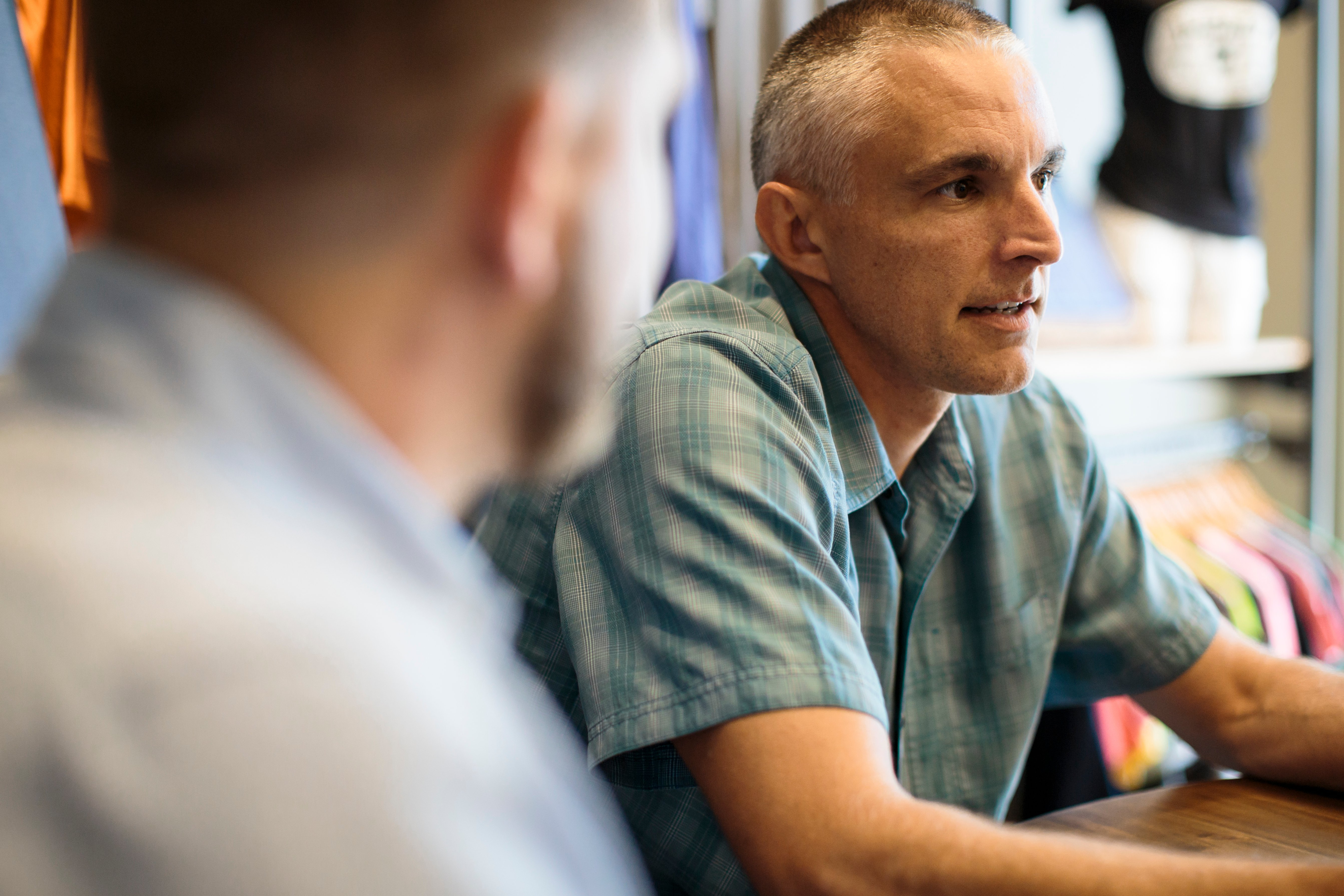 These six simple steps will help you create a short-term budget plan so that when a crisis strikes, you can respond quickly and intentionally.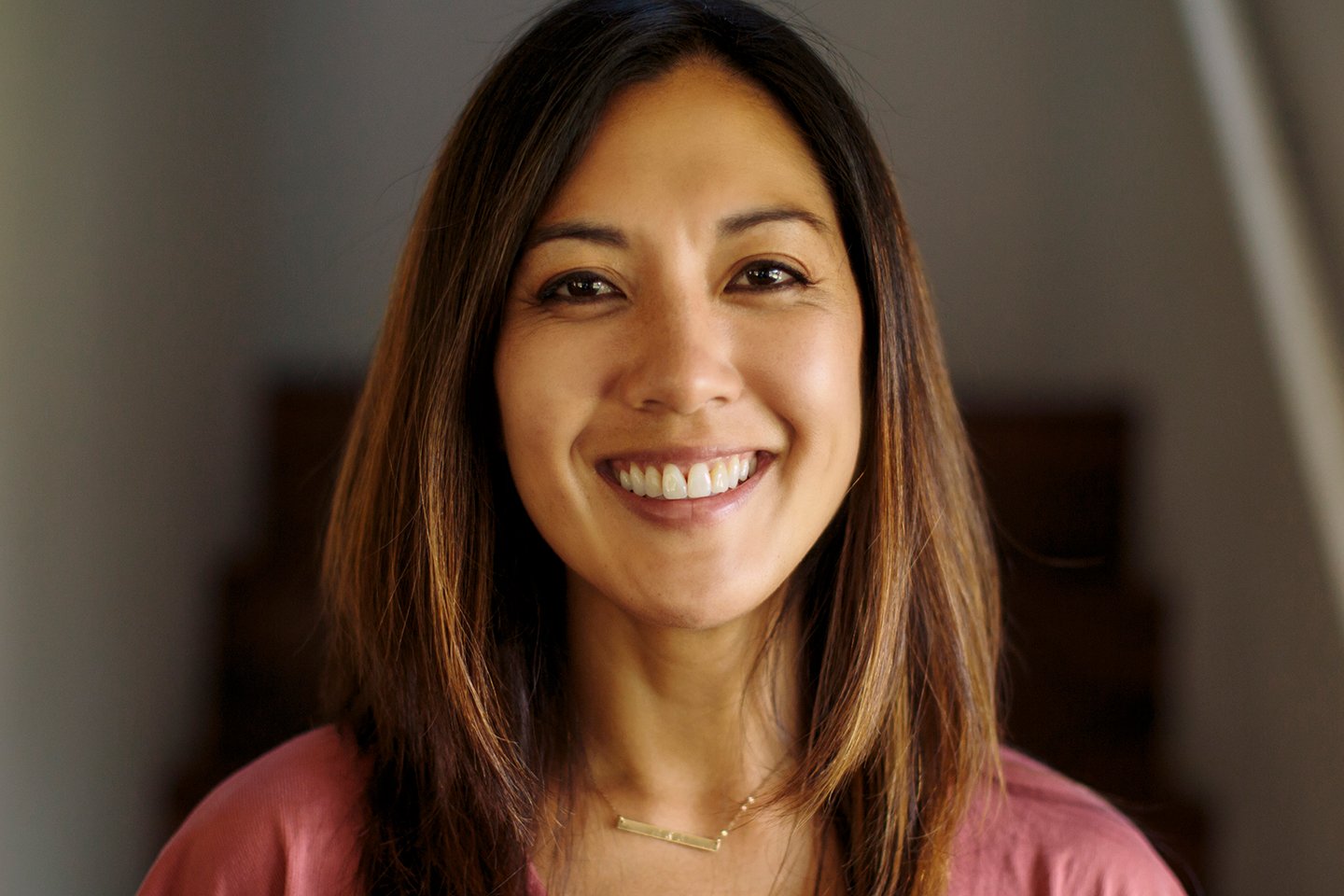 Coach Paul Bauscher explains how to build the most fundamental finance tracker for budget planning.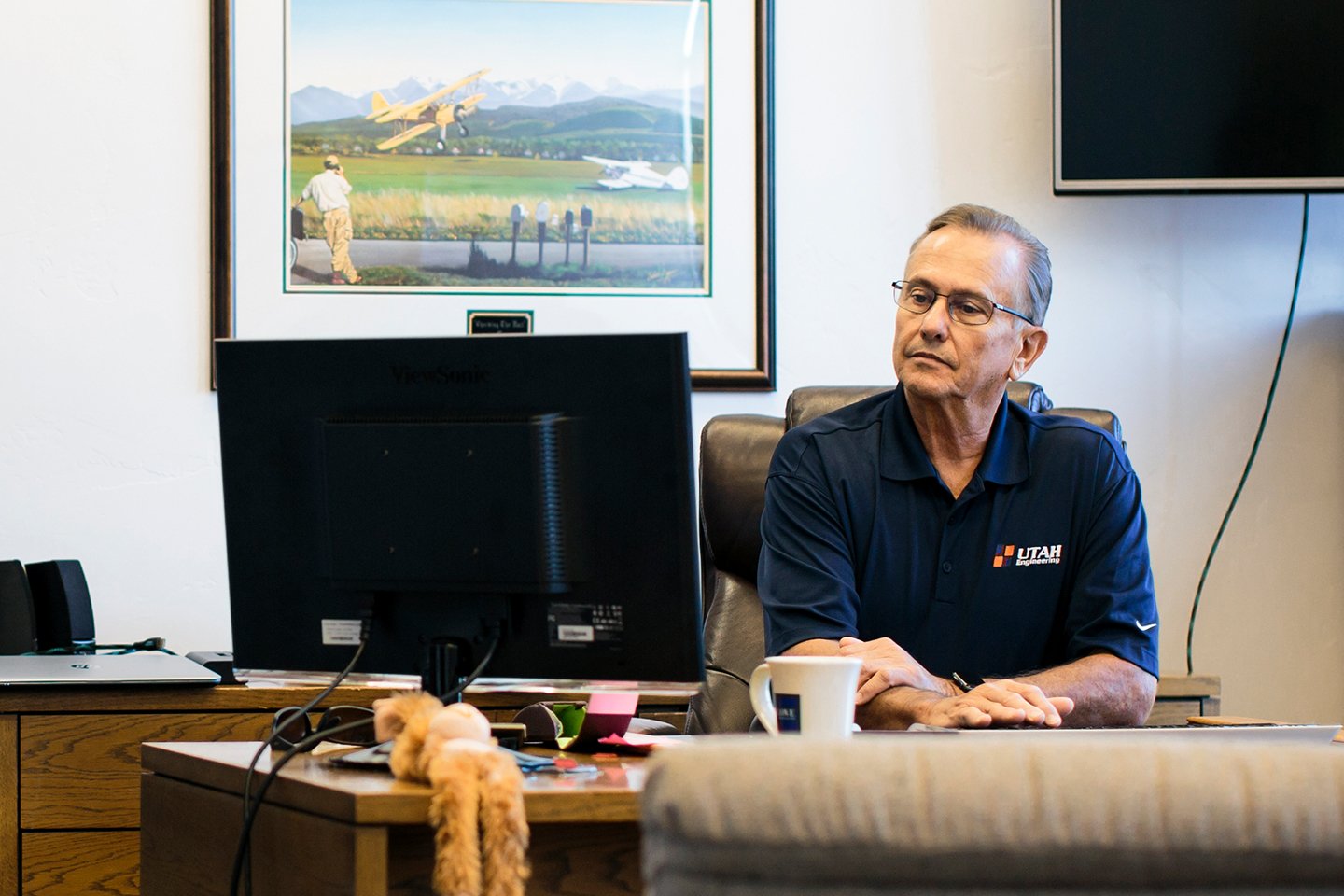 These three strategies will help you recognize your negative financial behaviors and how to overcome them.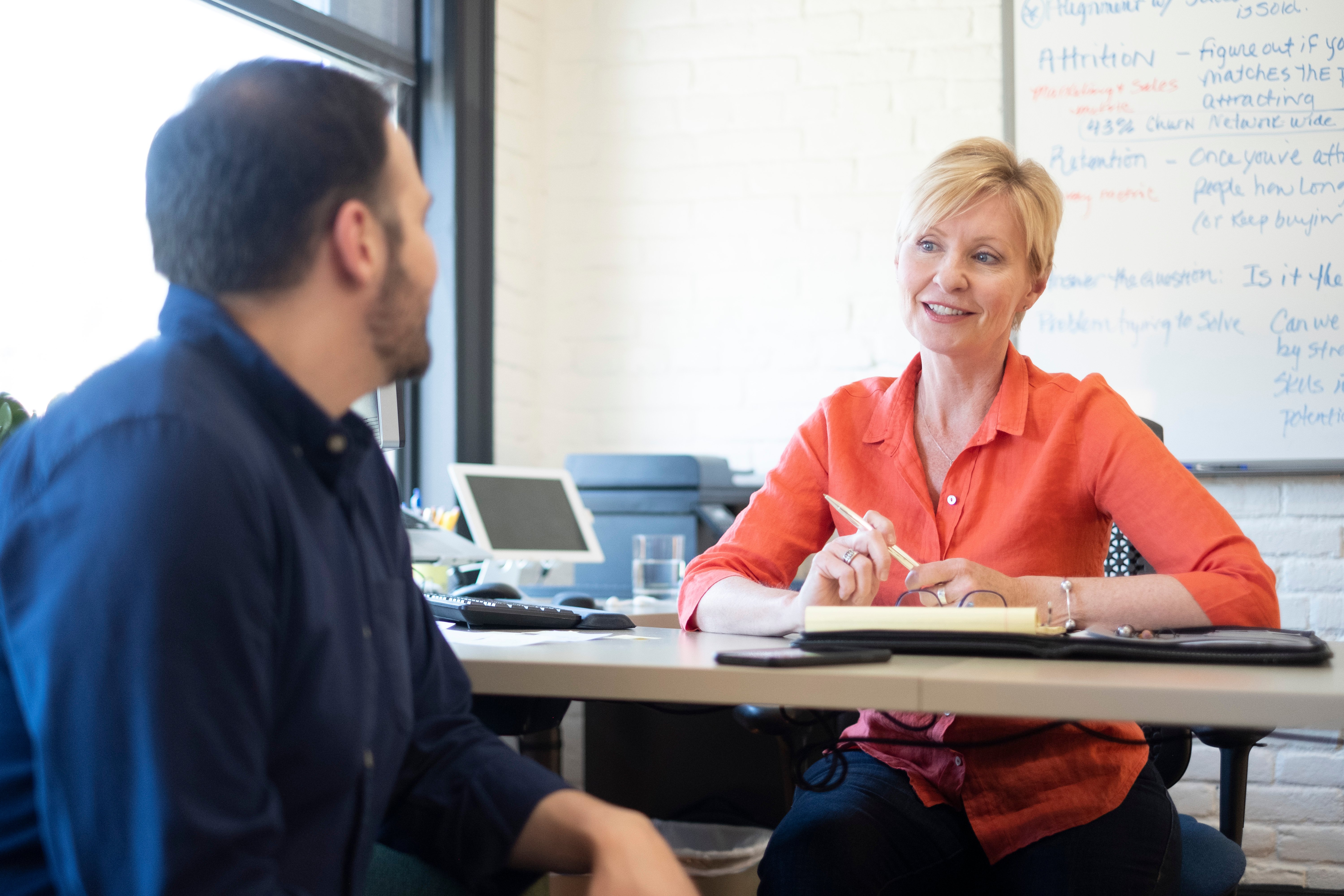 One of the most essential skills for any business owner is negotiation. Here's how to do it well.
If you want to know more about how to master your finances, download our free Finance Guide or connect with us.