Kolby built the life she always wanted—but never thought possible.
Kolby Moser, Aria Studios
A business that consumed her life.
Kolby never thought she wanted to be an entrepreneur. But when circumstances in her life inspired her to pursue a career doing something she really loved—connecting with people through storytelling—she started a video production company. And immediately, the work started rolling in. But without any systems in place, her entire operation quickly became dependent on Kolby being there to make sure things were done right.
My comfort zone was to be busy all the time, and that's how I ran my company. It was chaotic, but I didn't really see a problem with it…because that was my life, my whole life.

Kolby Moser, Aria Studios
Starting a family changed everything.
Kolby loved her business and felt like a big sister to her entire team, including her younger brother, who she'd hired to help. She took on full responsibility to care for her team—which meant working 80–100 hours per week. Then, she and her husband had their first child, and everything changed. It quickly became clear that this way of working wasn't sustainable with a young family. She couldn't put the same hours into the business she was used to, and as a result, everything started falling apart. Kolby wanted her business to survive, but she also wanted to give her little girl—and eventually, her second little girl—the childhood she deserved. So something had to give.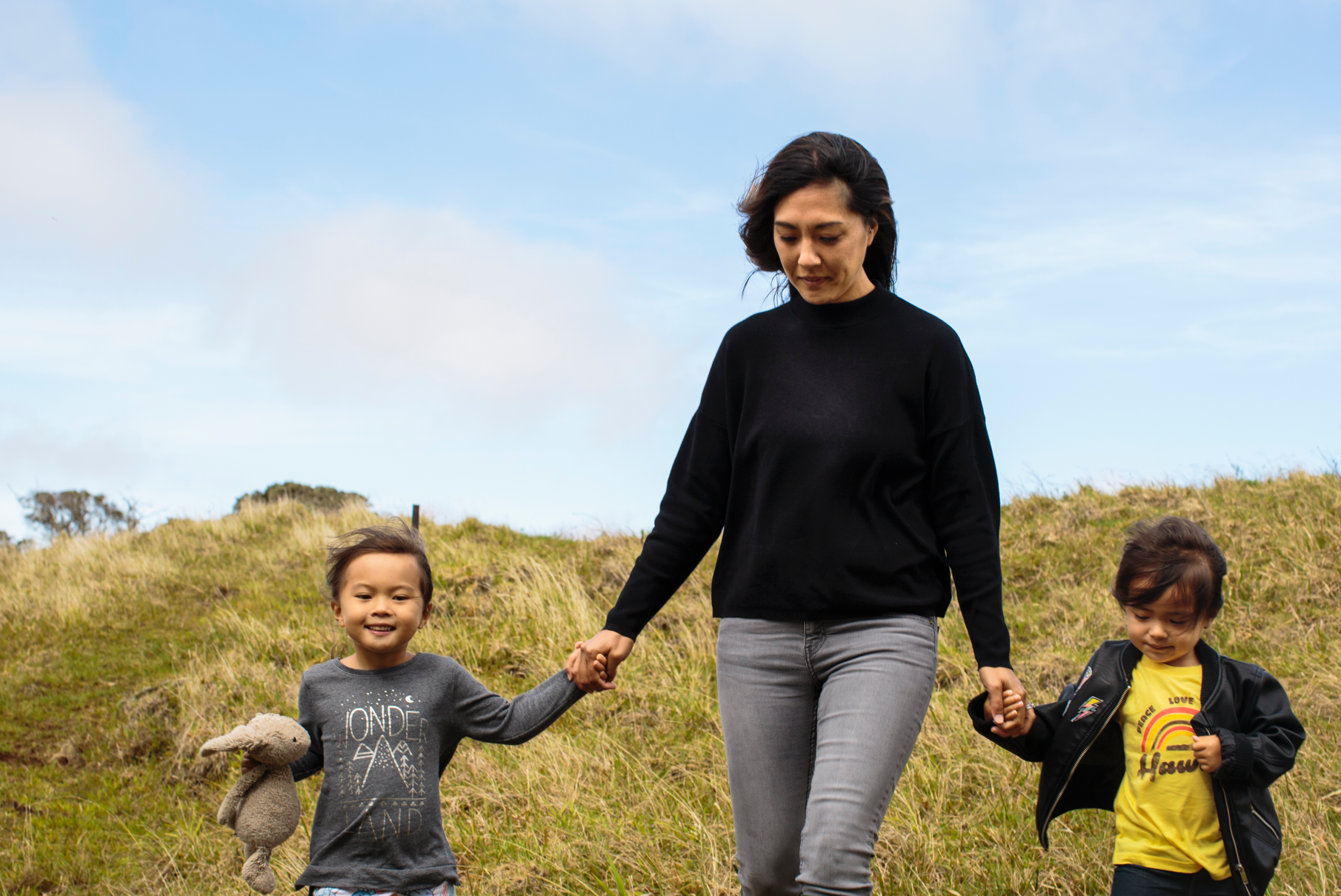 Creating freedom through structure.
Kolby's EMyth Coach, Rachel, helped her see how most of her business issues stemmed from her underdeveloped leadership. Working 100 hours a week was actually hurting Kolby's business, not helping it thrive. Together, they built the systems that freed Kolby from her business' dependency on her and allowed her team to grow into leaders Kolby could trust to do things her way.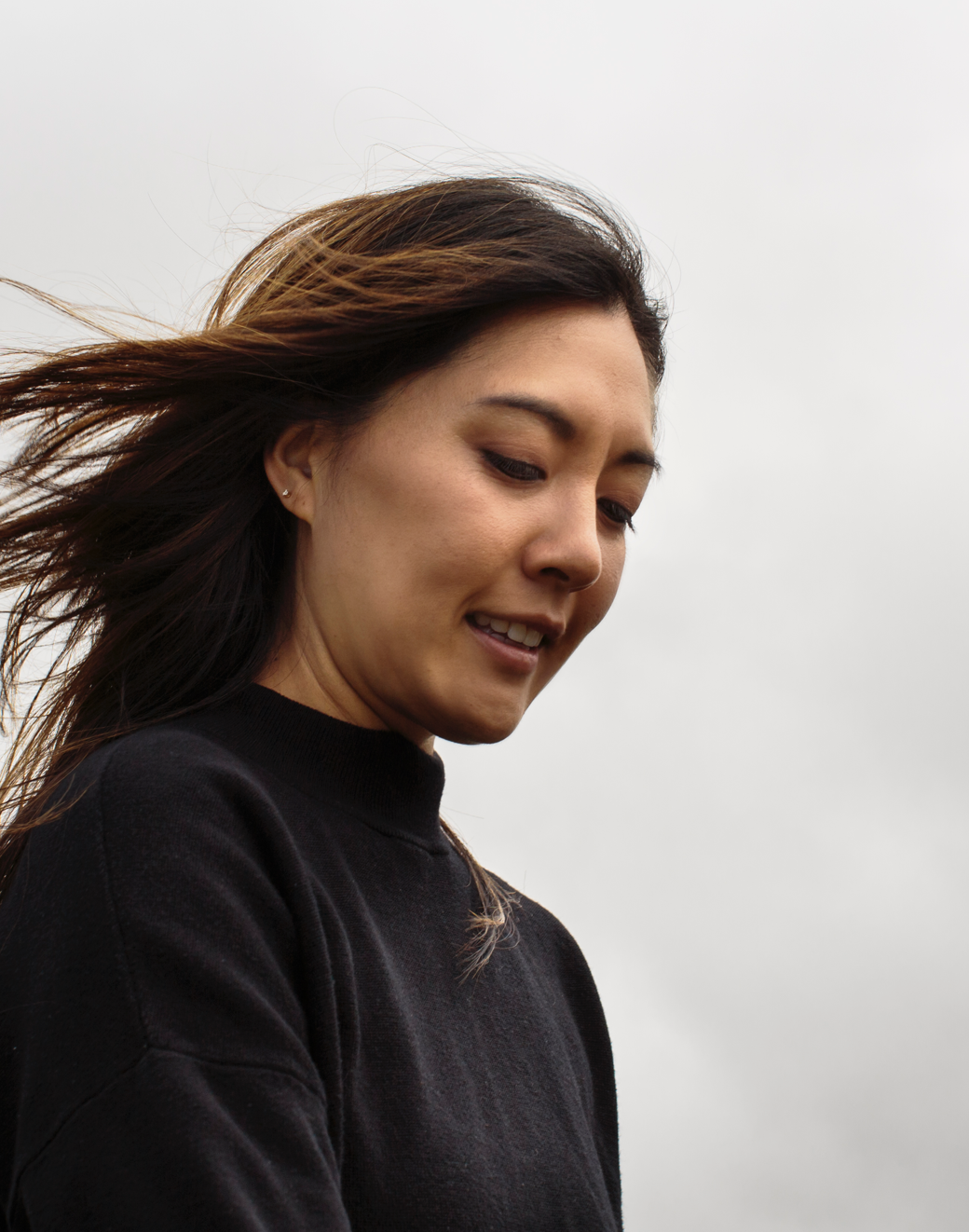 Three factors for success
Create a team you can trust.
Structure leads to freedom.
Decide what matters.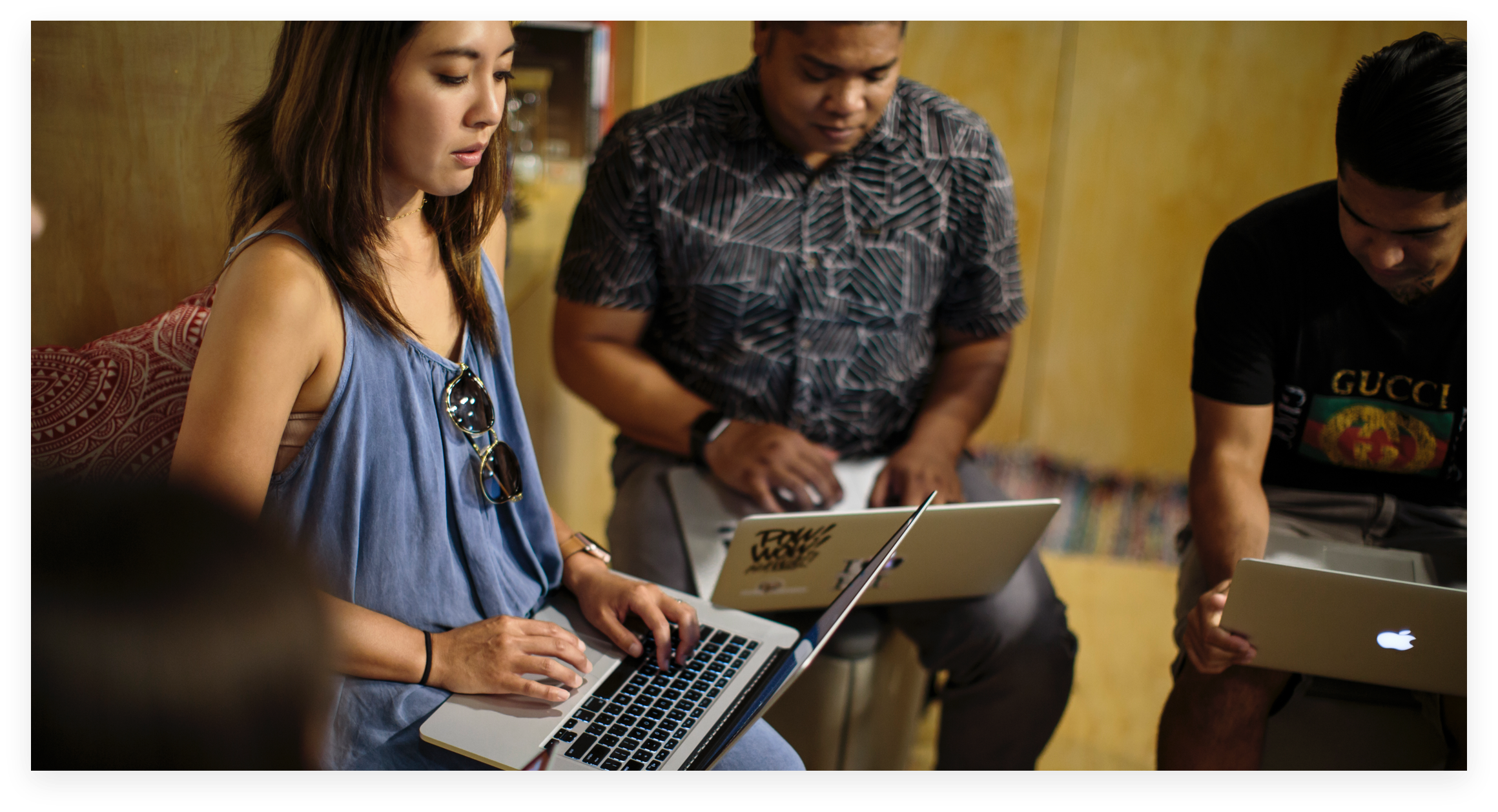 Proud leader and mother.
Today, Kolby lives a life she never could have imagined. She and her family moved back to her beloved hometown of Wimea, Hawaii. She travels once or twice a month to visit Aria Studios in Oahu and focuses on the work she's passionate about. She spends the rest of her time being a mother to her two girls, giving them the childhood she always wanted for them.