The EMyth Mastery Worksheets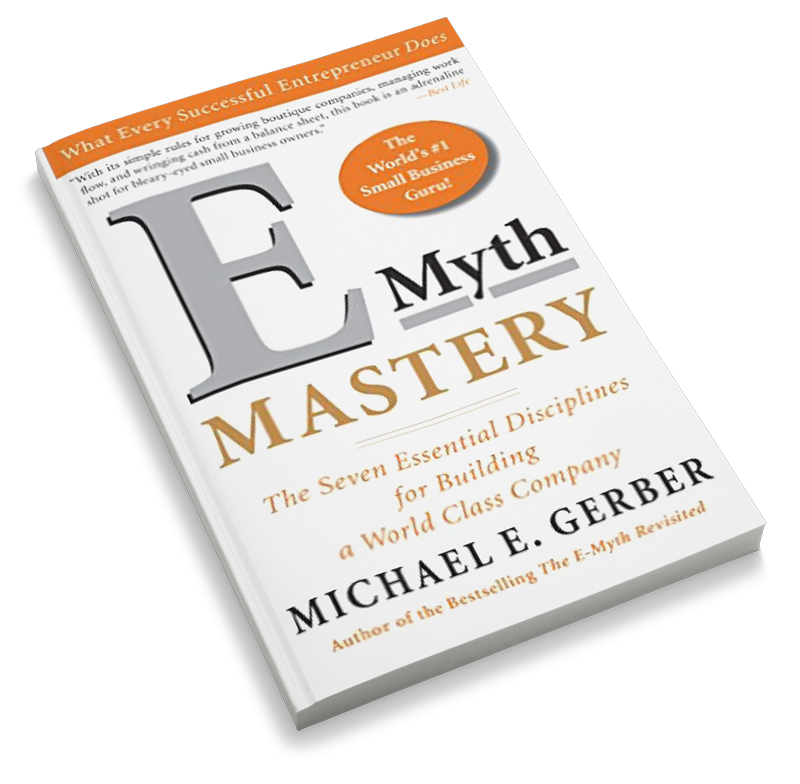 Discover the systems your business needs to grow.
Whatever challenge you're facing in your business, our Coaching Program gives you the tools and guidance to find solutions, building each of your Seven Essential Systems with intention so you can transform your business into one that works. The EMyth Mastery worksheets help you get started working independently on some of the critical processes within each system, so you can get on the path to change today.
What You'll Get:
A complete view of the Seven Essential Systems and the ideal order in which to develop them in your business

A select series of worksheets to help you start developing the Seven Essential Systems

A look at Our Approach in practice, so you can get a sense of how our clients experience change in their own businesses