The EMyth Revisited: Chapter One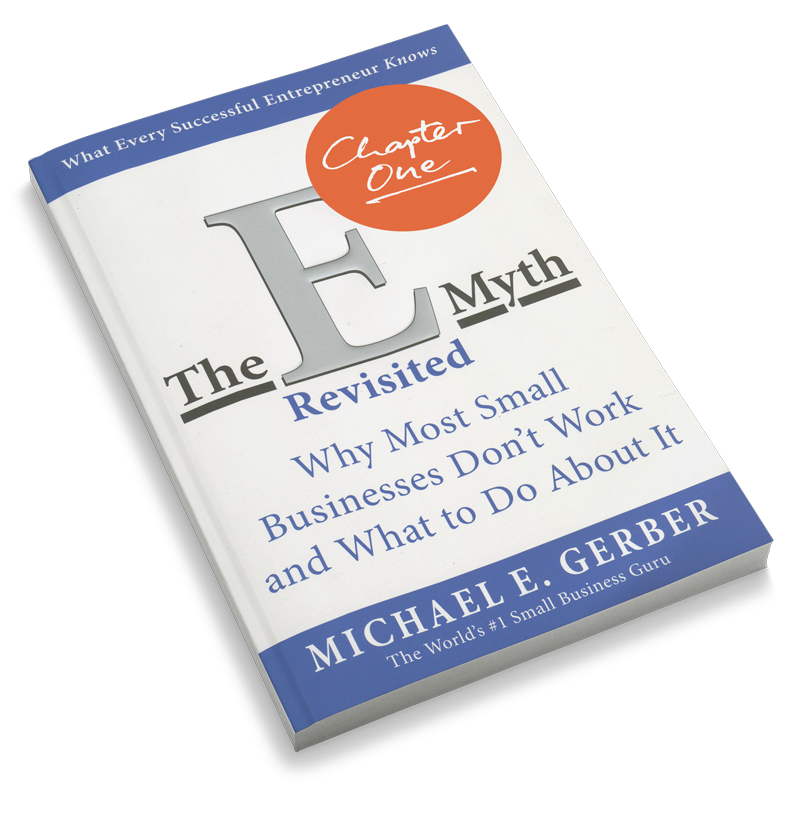 Get a sneak peek into the book that's inspired owners all over the world to transform their business—so they can free themselves from it.

One of the most widely quoted and well-respected resources available to business owners today, The EMyth Revisited continues to top bestseller lists more than two decades after publishing and is considered required reading for anyone starting their own business.

As seen in:

My favorite book I ever read was The EMyth Revisited.
- Don Kick, Impact Shirts