The E-Myth Revisited: Chapter One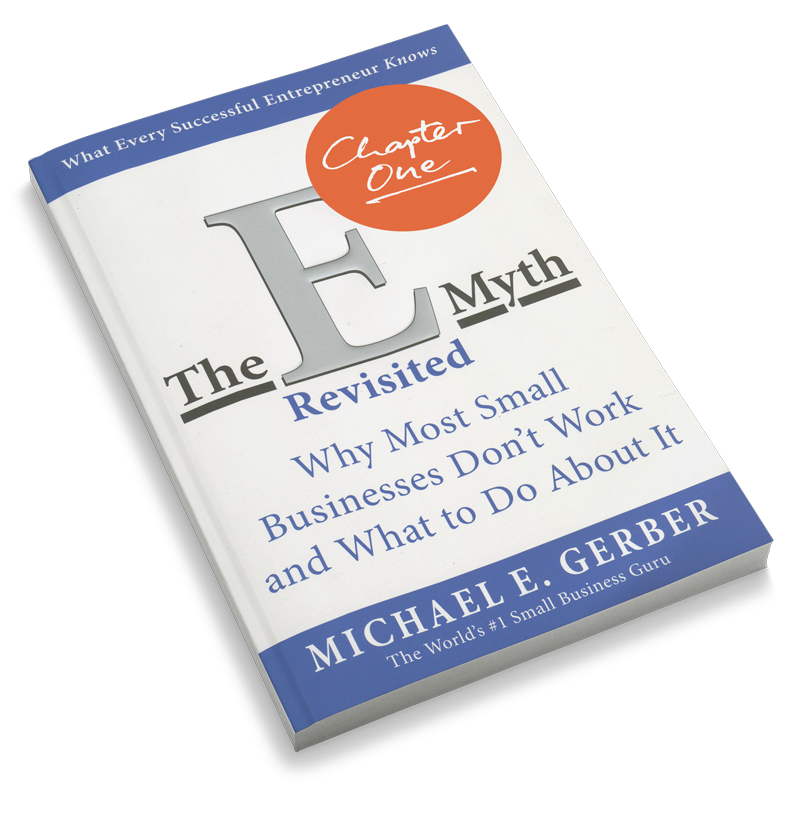 Want a sneak peek into the book that's inspired owners all over the world to transform their business—so they can free themselves from it?

One of the most widely quoted and well-respected resources available to business owners today, The E-Myth Revisited continues to top bestseller lists nearly than three decades after publishing and is considered required reading for anyone starting their own business.

Get the eye-opening first chapter of The E-Myth Revisited ebook for free.

As seen in:

My favorite book I ever read was The E-Myth Revisited.
- Don Kick, Impact Shirts