Watch the Your Annual Plan 2022 recording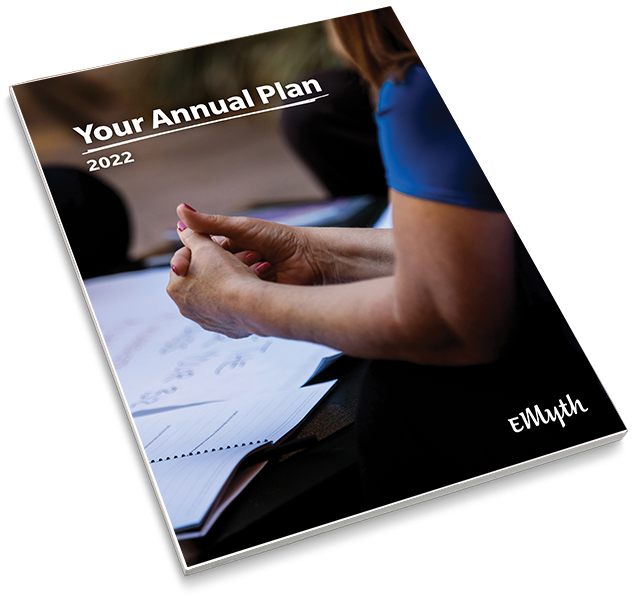 Imagine going into 2022 equipped with a year-end vision for your business and all the necessary steps laid out to achieve it. It's entirely possible! It starts with having an annual plan. This strategic document will help you clarify your goals and the action plan you need to get there. But the key to success is getting started before the end of the year. So, join our VP of Coaching Tricia Huebner for a special webinar on the essentials of creating and implementing your 2022 annual plan.
During the webinar, you'll learn:
How to assess the current state of your business in the context of annual planning.
The steps for developing your vision and action plan for a business that works in 2022.
EMyth's own six-step process for creating our annual plan each year.