Watch The Story Your Money Is Telling webinar now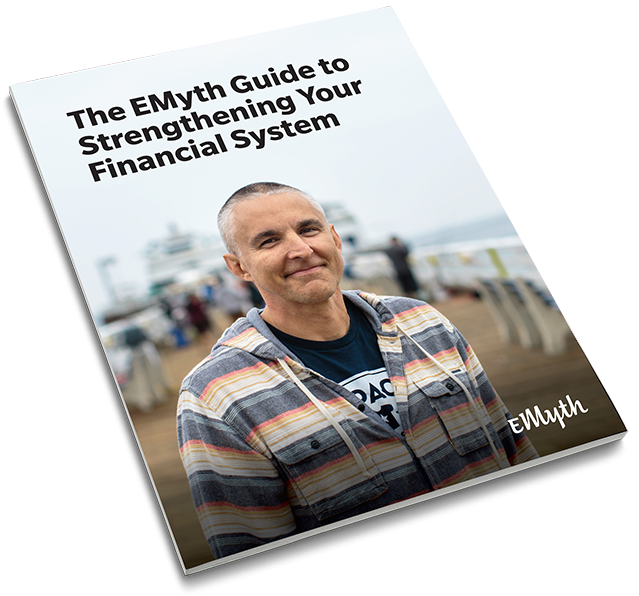 If your money could talk, what would it say?

In this webinar, we'll explore how to see and understand what your money is telling you, so that you can make more informed financial decisions and create a business that depends less on you to run effectively.

Join EMyth Coach Paul Bauscher for this special session.
In this webinar you will learn:
How to better read your financial data, and use it to design strong and thoughtful systems in every area of your business.
The three money attitudes—which you lead with—and how they impact your decision making.
How to reframe your thinking on money and approach it from a managerial perspective.