Design your business systems with intention, and everything will change.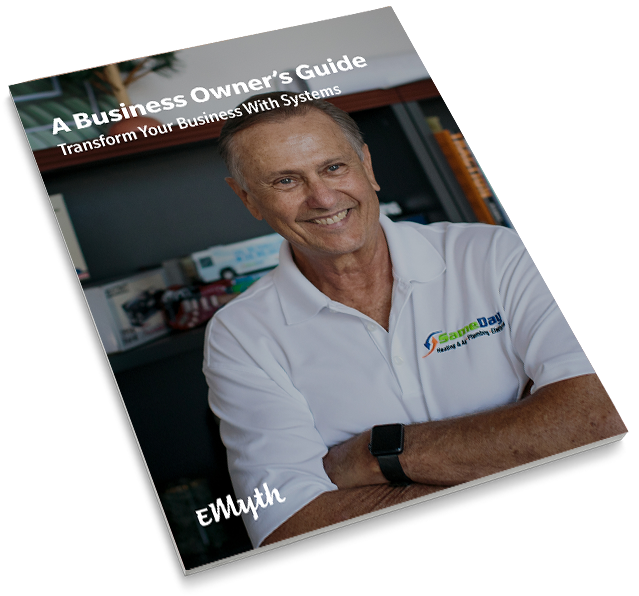 We all know that a business needs systems in order to deliver consistent and reliable results. But do you know what systems your business needs?

We have good news: No matter how unique your business may seem, all businesses need more or less the same types of systems. And our ebook A Business Owner's Guide: Transform Your Business With Systems will teach you exactly which ones you need to develop—and the order to you develop them in—to build a business that works.
Inside you'll find:
A complete outline of every system your business needs to run like a well-oiled machine
An overview of the "three stages" required to develop your business
A clear picture of what systems can do for your business