Love The E-Myth Revisited? Share it with a friend.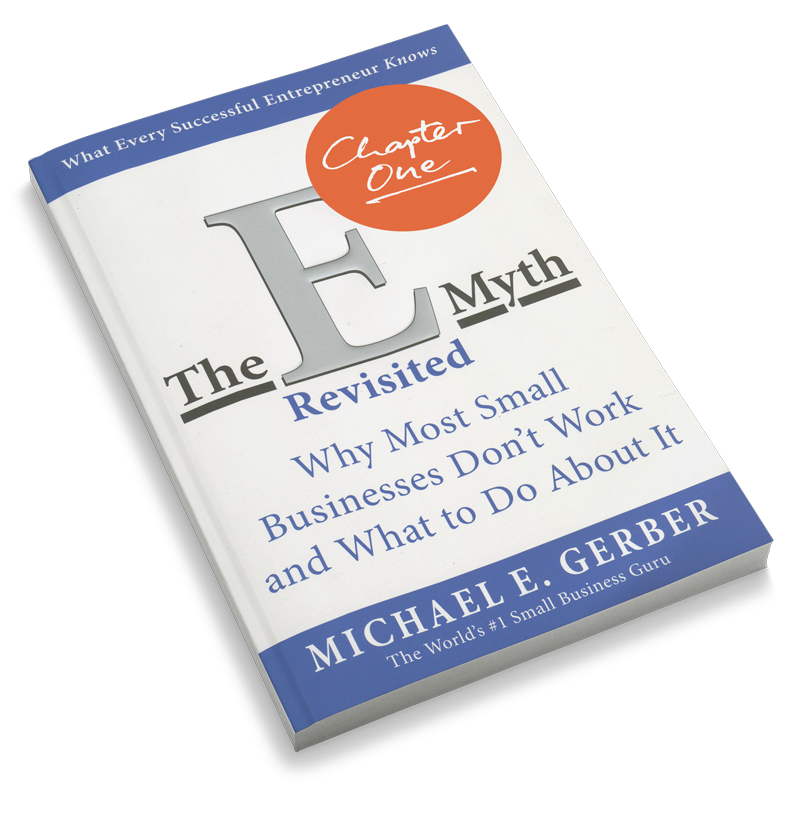 One of the most widely quoted and well-respected resources available to business owners today, The E-Myth Revisited continues to top bestseller lists more than two decades after its publication and is considered required reading for anyone starting their own business.

Is there someone in your life who could benefit from The EMyth Approach? Complete the form to get a free PDF of Chapter 1 to share.

As seen in:

I remember getting to the point of 'I just can't do this anymore.' I knew I had to do some different...And that's when somebody gave me the book.
- CURT RICHARDSON, Otterbox