Want a high-performing team?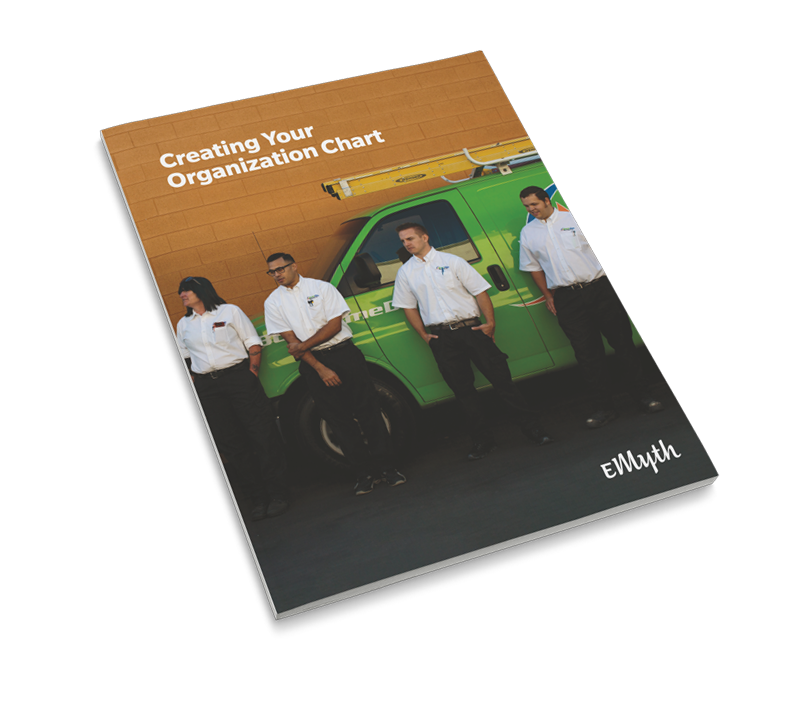 Create a clear organizational chart.
Your org chart is a critical tool for managing business functions and activities throughout your entire company. With a chart that's defined by the positions your company needs to thrive, you can alleviate your dependency on specific people, focusing instead on the roles and tasks needed for peak performance within your business. Our guide—complete with a sample chart and template—will help you get started.
Inside you'll find:
A step-by-step process for designing a new or revised org chart
A method for building your org structure based on essential business activities
Tools to help you define roles and responsibilities to complete those activities