Build a strategy that gives your business the direction it needs.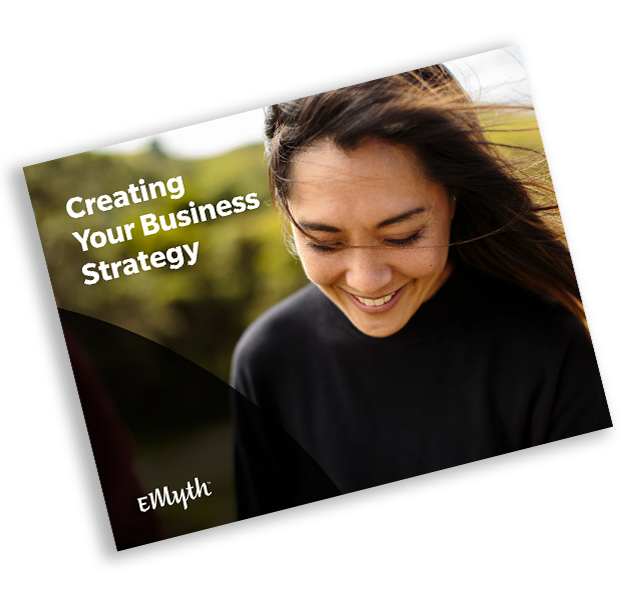 Wherever you are in your entrepreneurial journey, one thing is undoubtedly true: You want your business to live up to the picture you have of what it could be. And the only way to achieve that vision? Put it to paper and identify what's needed to make it a reality. How would your business look, act, feel and perform when functioning just as you want it to?

Our ebook walks you through the main components of a strong business strategy so you can fine-tune your product or service offering, establish your place in the market, and align with your ideal customers.
Inside you'll discover how to:
Develop your Strategic Objective.
Choose your Key Strategic Indicators, so you can start gathering real, objective data to help you make the right decisions.
Position yourself in the market to have a distinct place amongst your competition.
Design your best possible product or service with a winning Unique Selling Proposition.