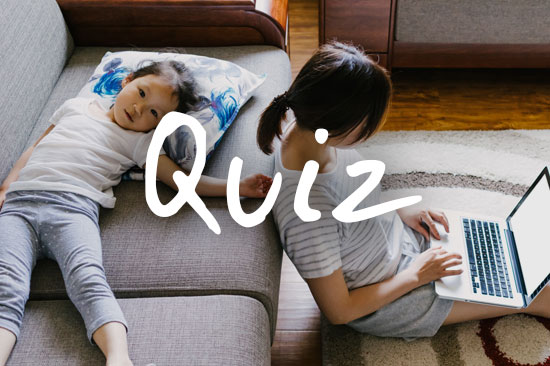 How well are you balancing work and life?
As a business owner, you're the only one who will set the boundaries between your work and your life. But it can be challenging to let go and delegate, especially when your work is consuming you. When it comes to the priorities you set for your life, do you feel like you have control? Or is your business getting in the way of what's really important to you?
With our free quiz, you'll see how effectively you're creating boundaries in your business, so you can learn how to create the time and energy to live the way you want to—the way you imagined when you started your business in the first place.
Start the Quiz