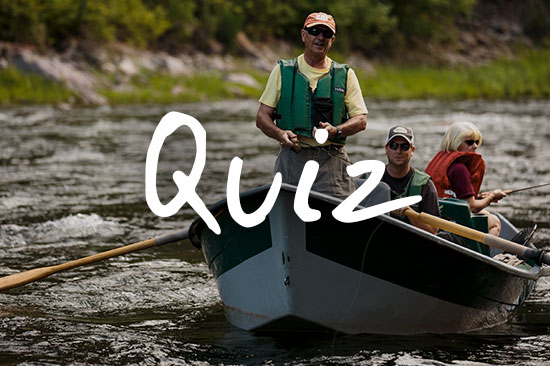 Do you have space to take a real vacation?
When you think of taking time away from work, what do you imagine? Does it inspire feelings of relaxation—or stress? If you're like most business owners, the idea of leaving the office for any amount of time probably seems more stressful than it's worth.
But taking time away is crucial to your health—and the health of your business.
Take our quiz to discover if you have the space to take a real vacation—and learn how you can prepare to truly relax.
Start the Quiz