3 Ways to Build a Business Instead of a Job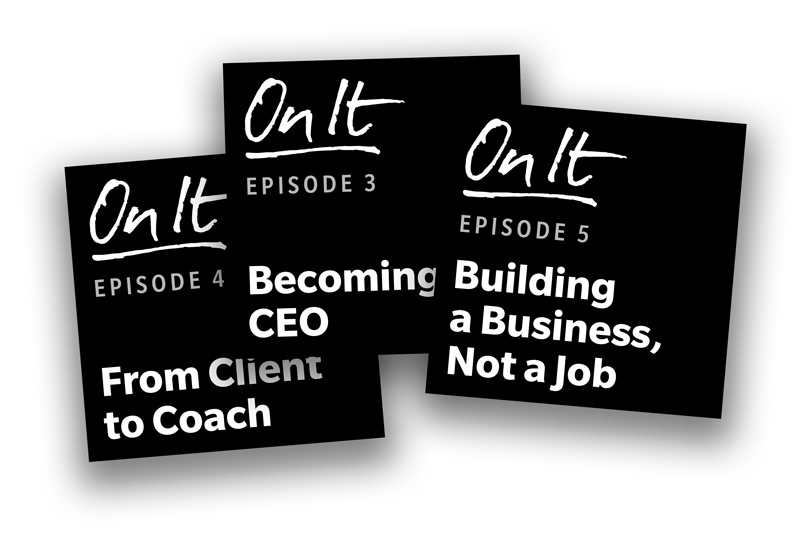 When you started your business, it was probably in part because you saw the opportunity to create freedom for yourself—freedom from a boss, from an unfulfilling work environment, likely some financial freedom. But what you probably discovered is that running a business is hard. And what you created was just another stressful job with an even more frustrating boss—you.

We created a podcast in 2015 called On It to share stories from some of the most inspiring business owners we know and how they broke free of their jobs by working on their businesses, not just in them. Listen to our most enriching episodes and learn how business owners just like you grew their businesses and built lives they're excited about living every day.