Set and achieve your business goals in 2021.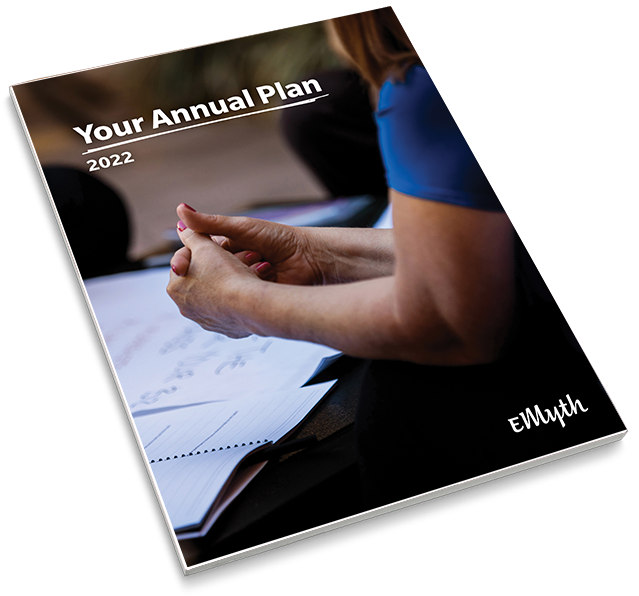 The end of the year finds us all thinking ahead, envisioning what we'd like to change in the new year. And whether or not this year was especially complex or disruptive for your business, now's the time to create an intentional plan for achieving your goals in the year to come. It's the only way to make sure you're not listing the same frustrations this time next year.

Whatever your dreams are for your business in 2021, you can make them a reality. You just have to learn how to transform them into defined and prioritized goals—and consider contingencies in the event of sudden change. Our guide Your Annual Plan 2021 can help.
Inside, you'll get:
Tools to help you identify and prioritize your goals for 2021.
An outline for establishing practical steps toward achieving those goals.
Tips for how to ensure your business can adapt to unexpected change.